How does the delivery take place?
We deliver all orders quickly, safely and reliably directly to your home.
Our packages come neutrally packed , as the sender is the PCP Trading GmbH. In order to give you the best possible delivery service, we ship all packages with German delivery address exclusively via DHL (Premium Shipping).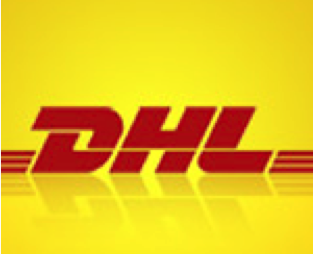 The most important advantages at a glance:
Saturday delivery
Delivery address is approached up to 3x
Regular duration of delivery 2 -4 days
Tracking by Internet
Leading parcel service in Germany
How much are the shipping costs?
Within Germany
From an order value of now only 29.00 € , the shipping costs are waived.
This means, within Germany you can ORDER FREE SHIPPING FROM 29.00 € .
If the order value is less than € 29.00, the shipping costs are € 5.20.

THIS APPLIES TO ALL PAYMENTS, EXCEPT OF CASH ON DELIVERY.

Please note! Cash on Delivery (only within Germany) is only possible with an order value of min. 75.00€
With Cash on Delivery we additionally charge 2.50€ for service.
ATTENTION:
If the order contains tobacco or other items that require an age check, delivery to a packing station is not possible.
For further information see page Youth protection.
Outside of Germany
EU insured shipping 15.- Euro.
Worldwide insured shipping 25.- Euro.
EU countries order FREE OF SHIPPING COSTS from 199.00€ order value.
ATTENTION:
For shipments outside Germany to the recipient country additional fees may incur, e.g.:
VAT, import duties, account or risk fees.
All costs incurred must be payed by the recipient!
In particular, our Swiss customers have the option of ticking the "fee sharing" account when making a SEPA transfer.
However, please note, that we DO NOT participate in any bank charges.
Payments in advance please transfer to:
PCP-Trading GmbH
Bank: Commerzbank
IBAN: DE 7429 0400 9001 0774 0302
BIC/SWIFT: COBADEFFXXX
Reason for Payment: Your customer name & your reference number
The maximum order value per order is 800.00 €. For higher orders please contact us by mail or phone.